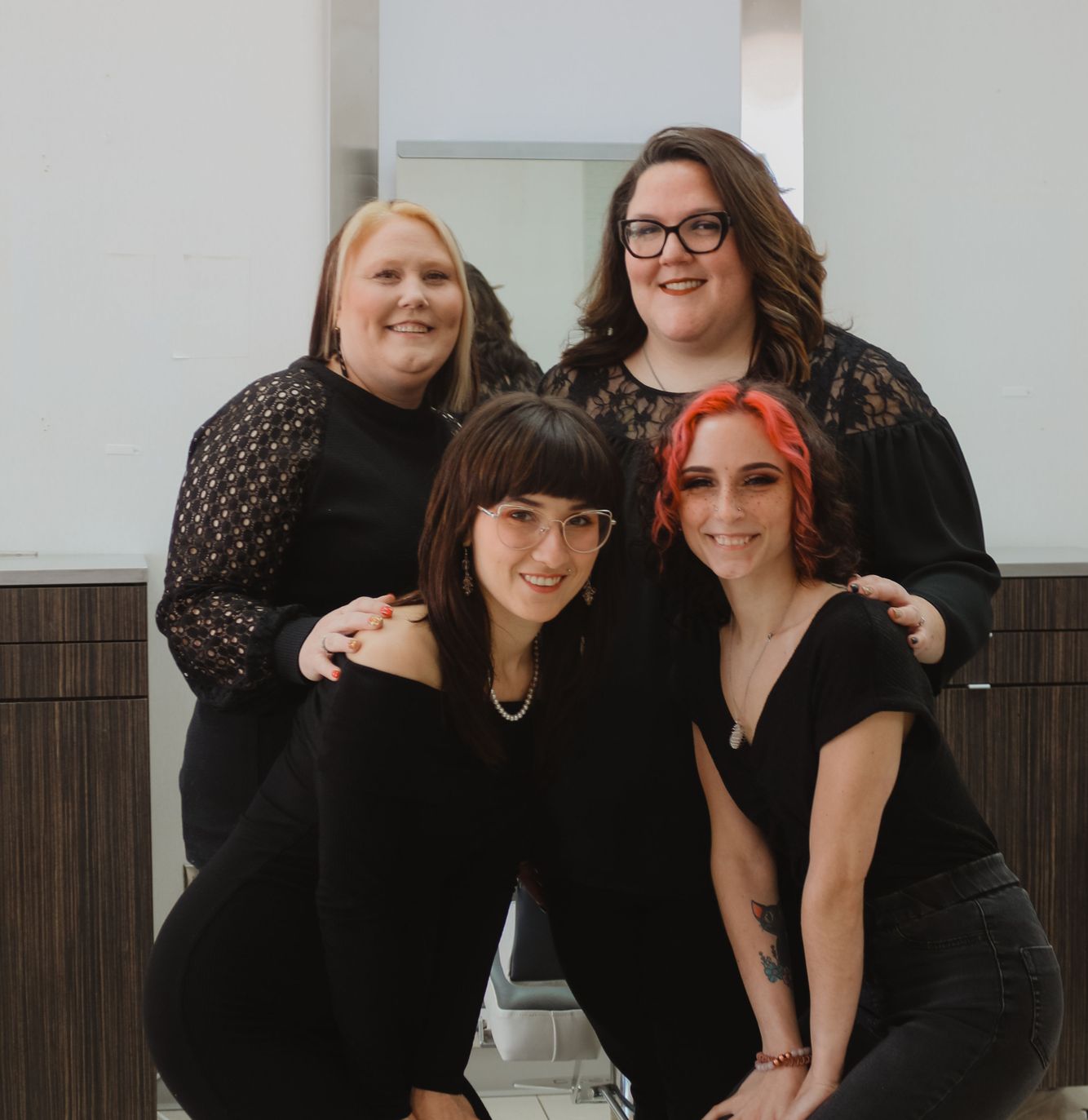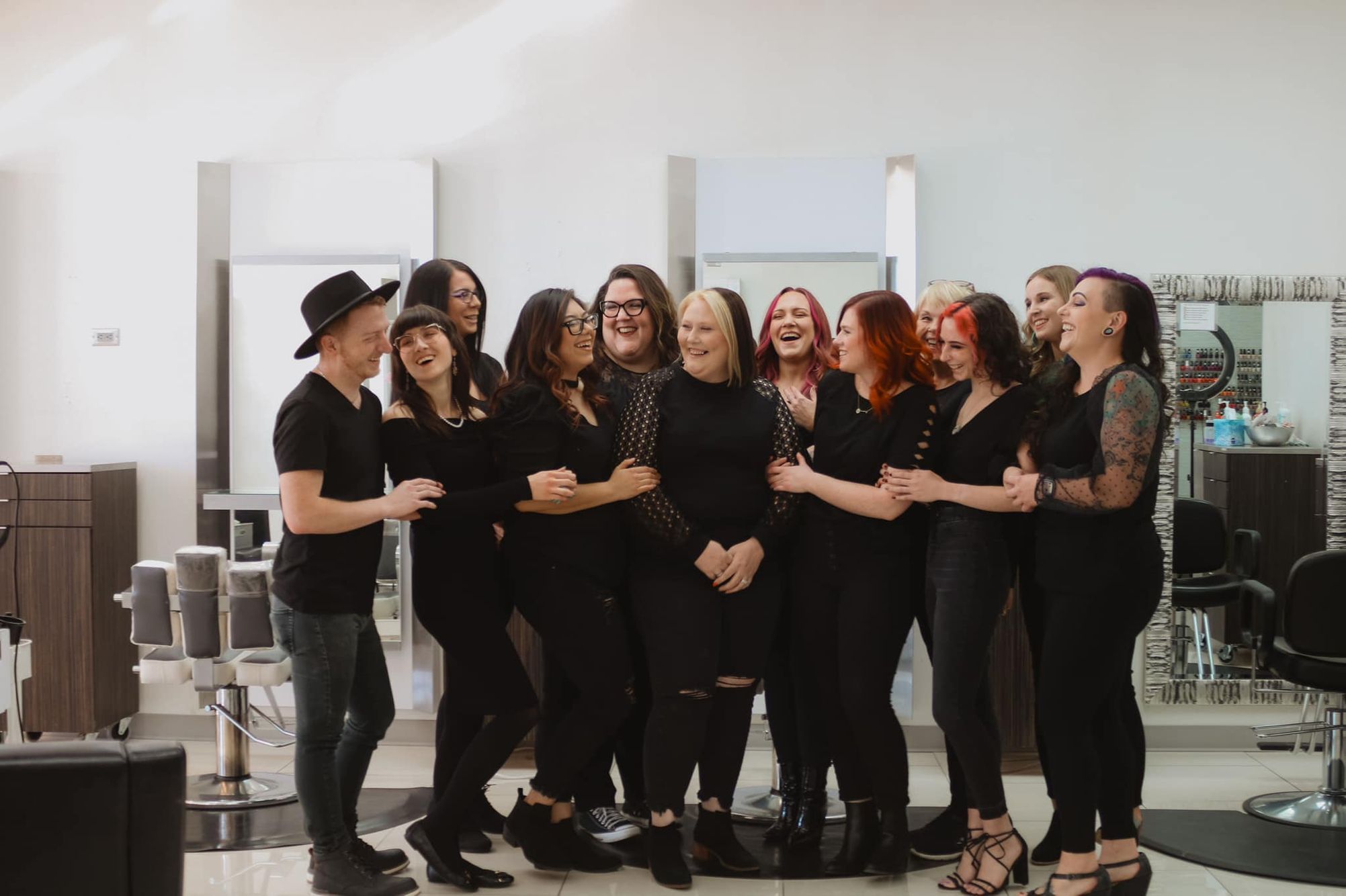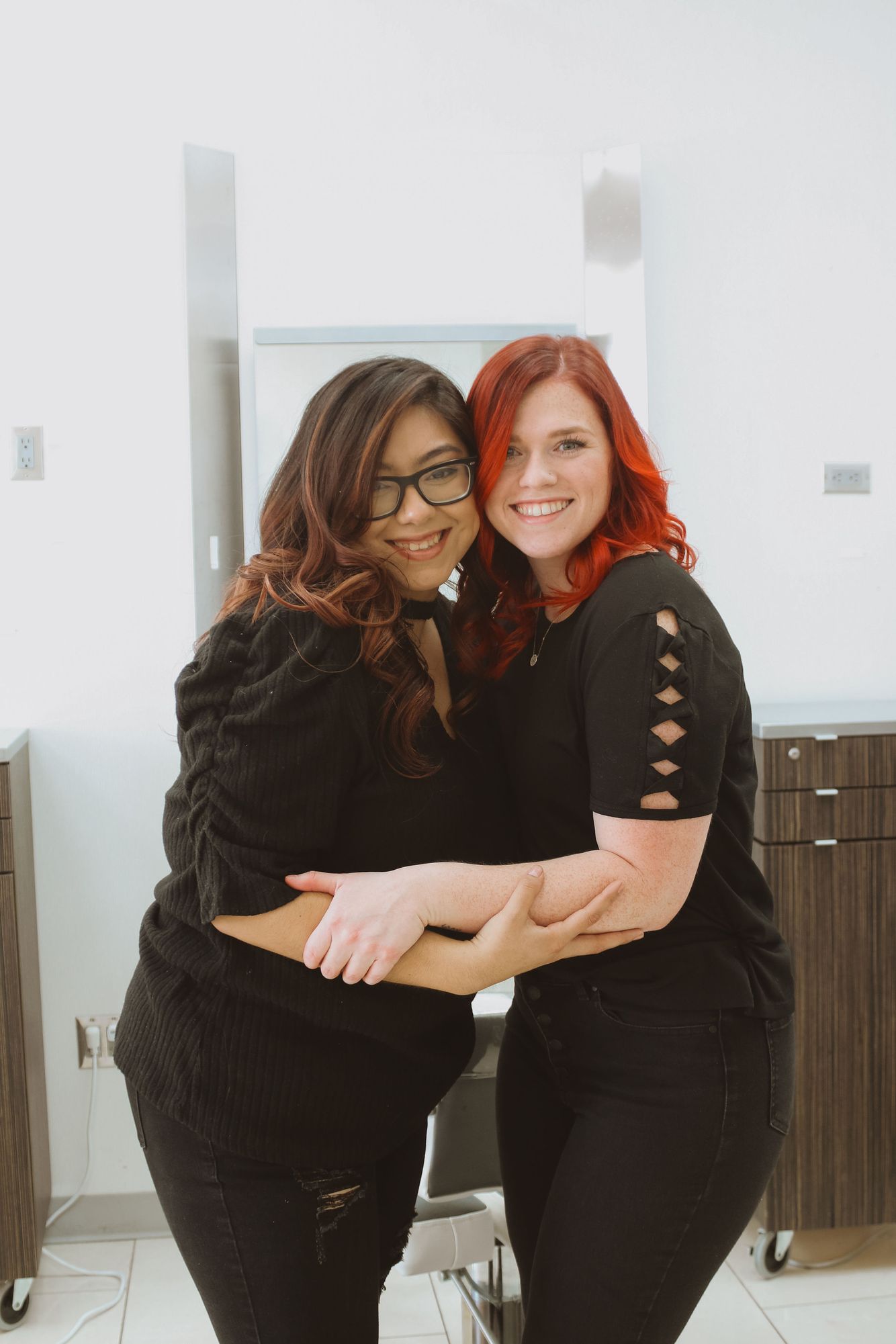 CAREERS
Flexible schedules and an associate program with clear path to advance levels, because your goals are our goals
Looking for a new salon home? Clary Sage wants to meet you. We work with stylists and Massage therapists at every level to give your career new life. You will have the opportunity to earn as a commission service provider while also benefiting from our incredible in-salon training and continuing education. We know that it is hard to find the right fit, and we are eager to provide a professional, supportive environment for you while you write a new chapter in your career.
We are a Summit Salon that provides an exciting career path for service providers looking to grow faster, better and STRONGER! Whether you are new to the industry or have years of experience but just feel stuck – Clary Sage offers the systems, coaching and education needed to take your career to the next level.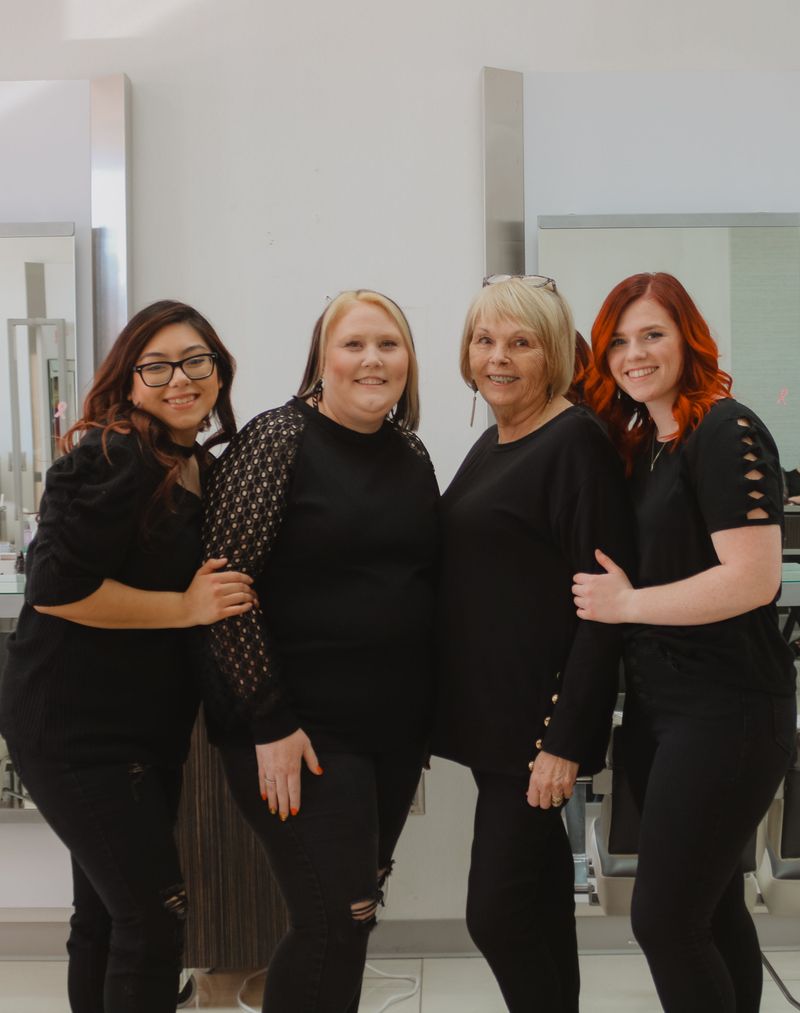 Associate Program
Are you looking for a successful career in the salon, spa and massage therapy industry? Our Associate Program provides comprehensive hands-on training in technical skills, guest relations and business building. Our Associates receive training and direction from dedicated professionals, and our program is comprised of four performance-based levels. Each level has a specific focus on various skills and techniques. Take the first step in designing your dream career, and follow your passion by applying for our integrative Associates Program.
Beyond our Associates Program, Clary Sage Salon & Spa provides an environment for growth, innovation and support. We take pride in fostering a space where the best in the industry can inspire new and even more experienced service providers to produce their best work. It's our primary goal to collectively deliver exceptional service to every guest.
If you're interested in advancing your skills and working alongside dedicated professionals, please submit your information below.